Author Biosketch: Rhonda McKillip
Rhonda McKillip, M.Ed., LMHC, MAC, CCDCIII, CDP is a psychotherapist, national and international trainer, consultant, program developer, and author. She specializes in the treatment of individuals with psychiatric disorders, substance use disorders, and co-occurring disorders.
Ms. McKillip is a member of the Motivational Interviewing Network of Trainers and a NAADAC Approved Education Provider (The Association for Addiction Professionals). Her main goal is to assist professionals in achieving, implementing, and maintaining full integration of services – from assessment through discharge – for individuals with co-occurring disorders.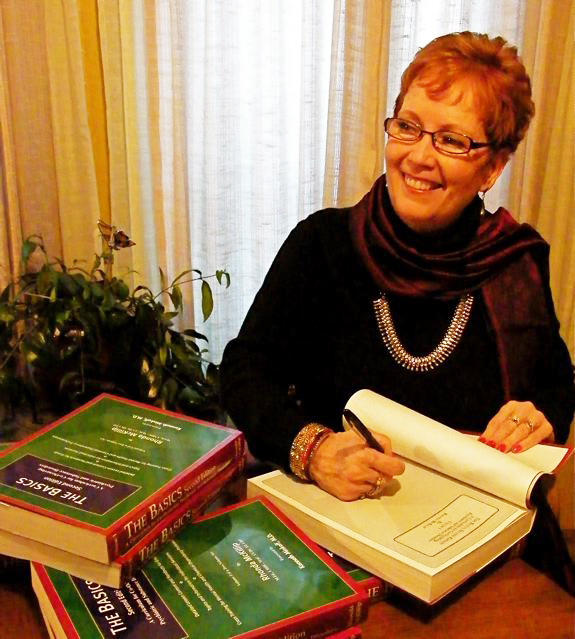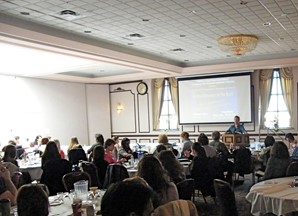 Throughout Ms. McKillip's career of providing direct services in agency settings and private practice, she was frequently chosen to present at national conferences across the United States, as well as numerous international conferences.
Rhonda McKillip's international work included Presentations, Consultations, Program Development, and Curriculum Writing. These opportunities included:
1. Panel member on the "Expert Panel" of fifteen international experts meeting in locations such as Washington, D.C., Bangkok, Thailand, and Hiroshima, Japan sponsored by the Bureau for International Narcotics and Law Enforcement Affairs, U.S. Department of State.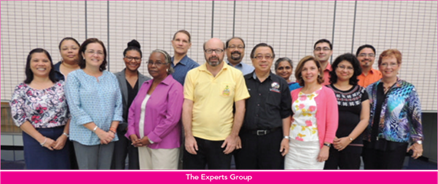 2. Co-principal trainer and developer of the four-day training of trainers focused on "Treatment of Women with Drug Use Problems" sponsored by The United Nations (UNODC) and the Regional Program for Afghanistan and Neighboring Countries held in Issyk Kul, Kyrgyz Republic.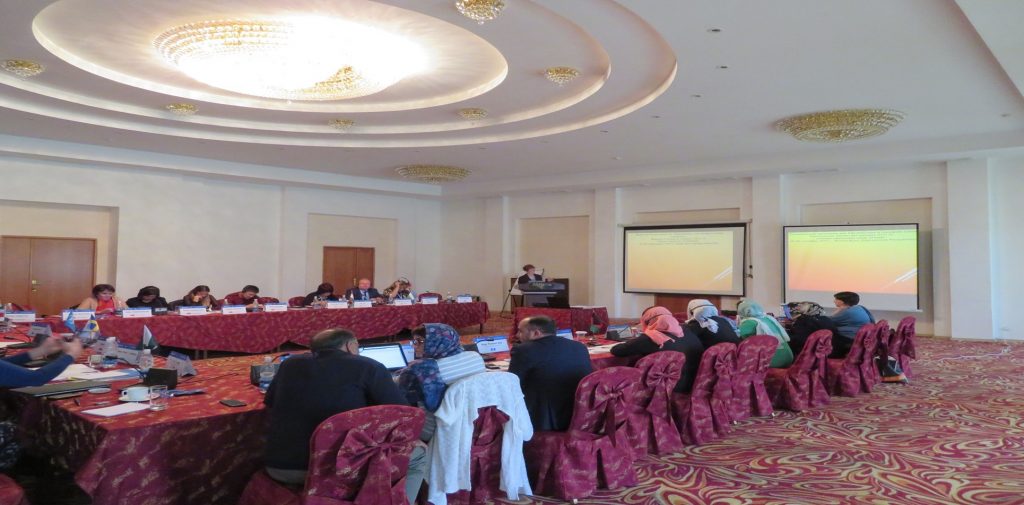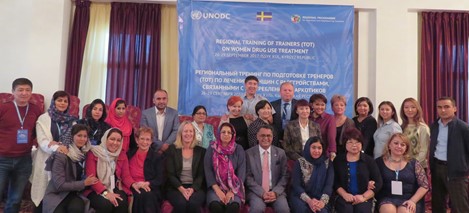 3. Presenter of "Motivational Interviewing and Co-Occurring Disorders" for the Scientific Consultation on Prevention of Drug Use and Treatment of Drug Use Disorders at the United Nations in Vienna, Austria.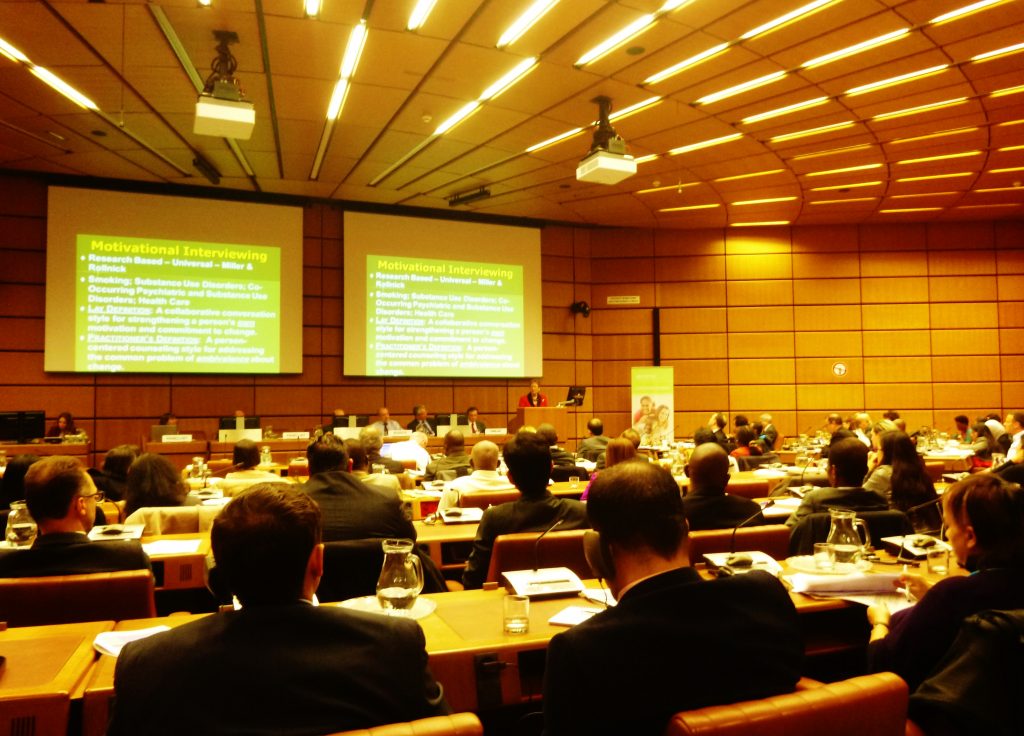 4. Presenter and international panel discussion member for the International Society of Substance Use Professionals (ISSUP) "Global Initiatives in Treatment" in Bangkok, Thailand.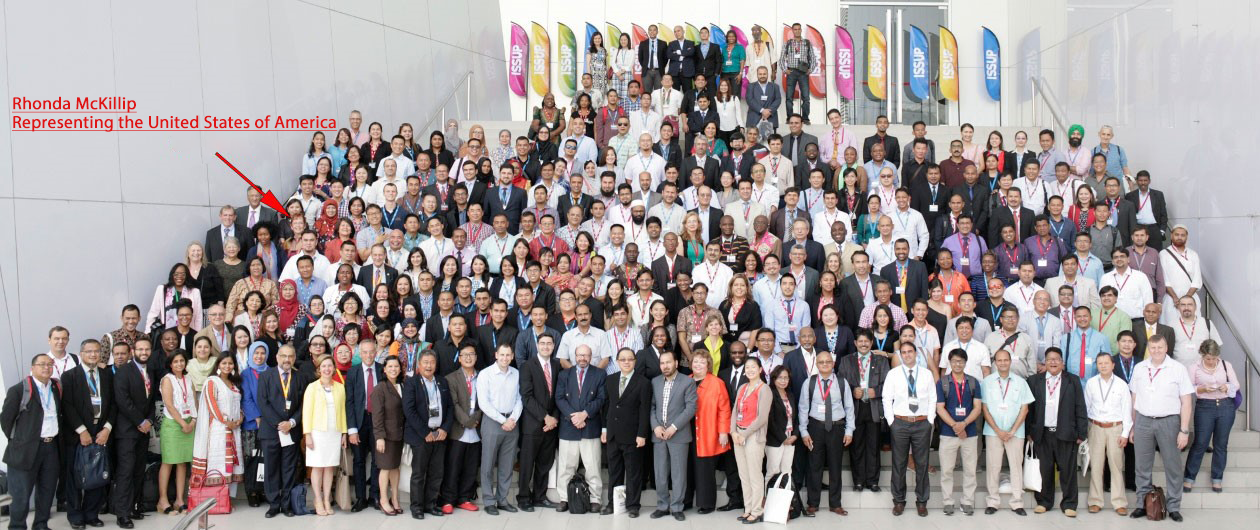 5. Contributing Author of the "International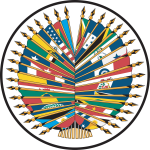 Center for Certification and Education of Addiction Professionals (ICCE) Series 3 Common Co-Occurring Mental and Medical Disorders – An Overview for Addiction Professionals." This globally collaborative effort known as The Universal Treatment Curriculum for Substance Use Disorders (UTC) is designed to train substance use treatment specialists in over fifty countries around the world. This nine-volume training series was developed for the U.S. Department of State Bureau for International Narcotics and Law Enforcement Affairs (INL).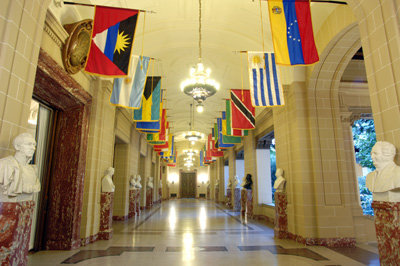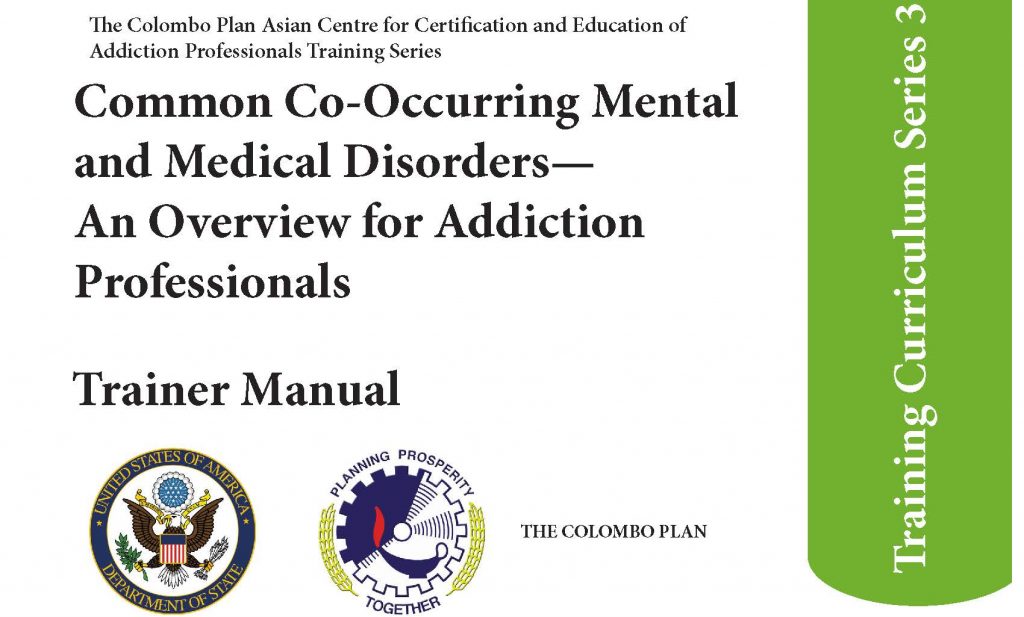 From Rhonda McKillip: There are not sufficient words to thank the hundreds of individuals I have had the opportunity of meeting nationally and internationally as I was honored to be asked to present, collaborate, and consult with throughout the years. As those of us who educate others…we learn more than we teach and we receive more than we give. Thank you for these life changing experiences. With gratitude, Rhonda McKillip